We Reveal What Makes a Project Special.
For more than 30 years, we've been reimagining what's possible and turning it into reality. Our expertise is in uncovering what makes a project special, and we are committed to each project within our portfolio. We see how a vacant lot can hold a lot of promise and that a neglected rental can become part of a thriving community. Whether we're starting from scratch or working with a historic building, we create spaces that foster connection and engagement. It's the people and places that make a community extraordinary. Being a part of that is something to celebrate.
Animated Brick Detail
Will overlap with the block above
From Earnest Beginnings to Making Home Happen.
When founder Tom Watson started our company out of the back of his pickup truck in 1993, he was so immersed in renovating that he lived in the unfinished buildings he was working on. Tom's dedication has contributed to our development of over 2000 apartment homes throughout Maine and North Carolina. His approach remains ingrained in our culture as we grow, develop new projects, and continue to serve the neighborhoods in which we are located.
We care about creating a thriving community.
We build with the future of our investors, our residents and our community in mind. Our personal relationships with the places we operate and the people we work with help inform our business. Our hands-on approach ensures consistency in quality and a commitment to constant improvement. Through our local teams, we create vibrant, sustainable, and inclusive residential and mixed-use communities that meet the needs of current and future residents, neighbors, and visitors.
President + Chief Financial Officer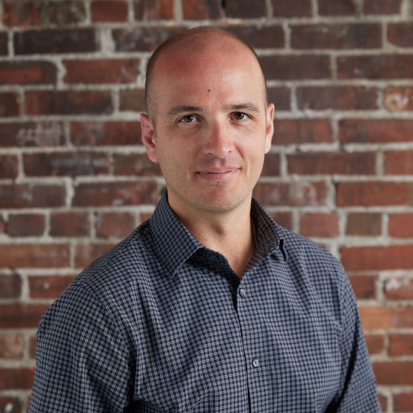 Chief Executive Officer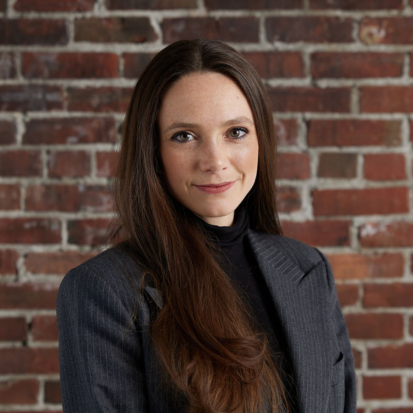 Chief Operating Officer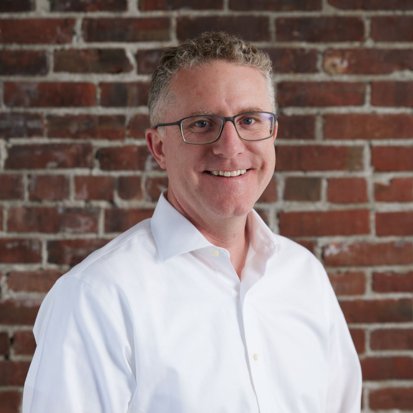 Chief Investment Officer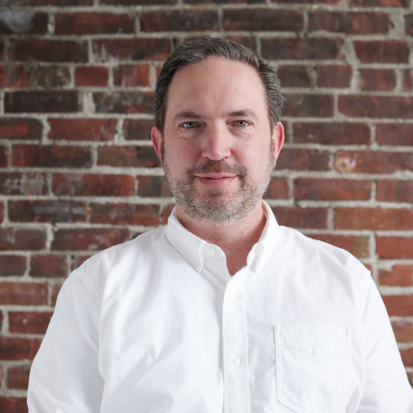 Chief Strategy Officer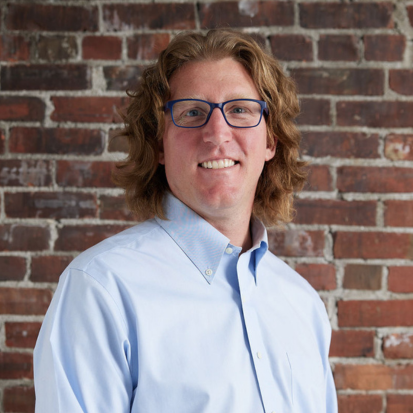 Managing Director, Real Estate Development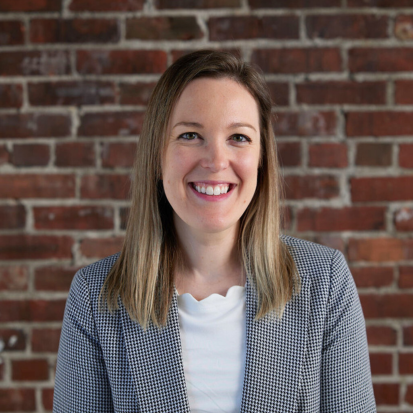 Financial Controller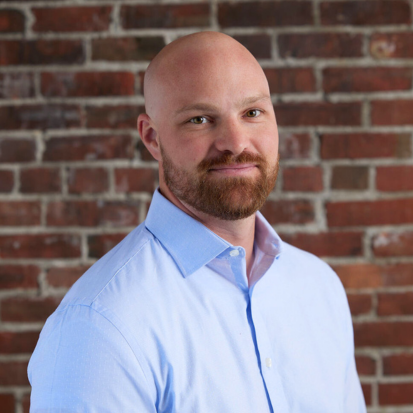 Construction – North Carolina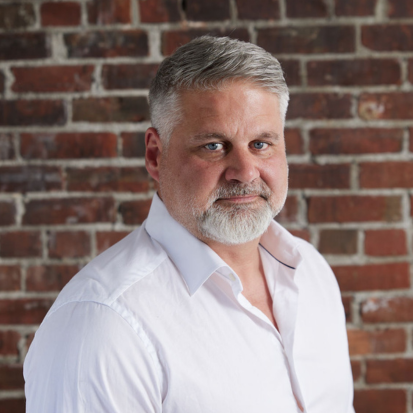 Acquisitions – North Carolina