For Us, It's About Commitment.
Reveler strategically invests in multi-family and mixed-use developments and acquisitions. Decades of industry knowledge, select market expertise, and rigorous underwriting standards result in attractive, risk-hedged investment opportunities for partners. As a fully integrated owner, developer, general contractor and operator, Reveler has the unique ability to control development costs and manage properties with a goal of meeting our partners' investment goals.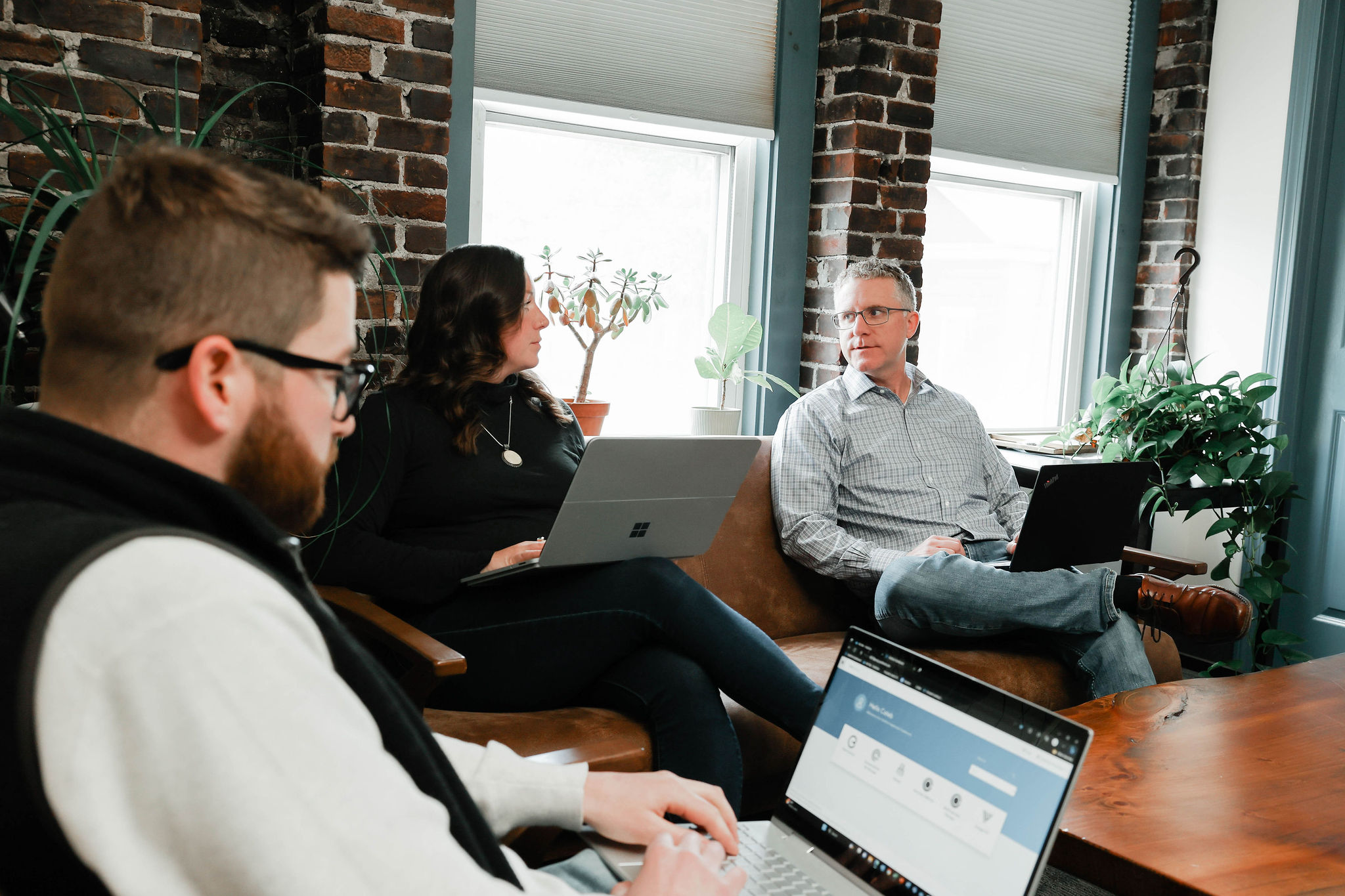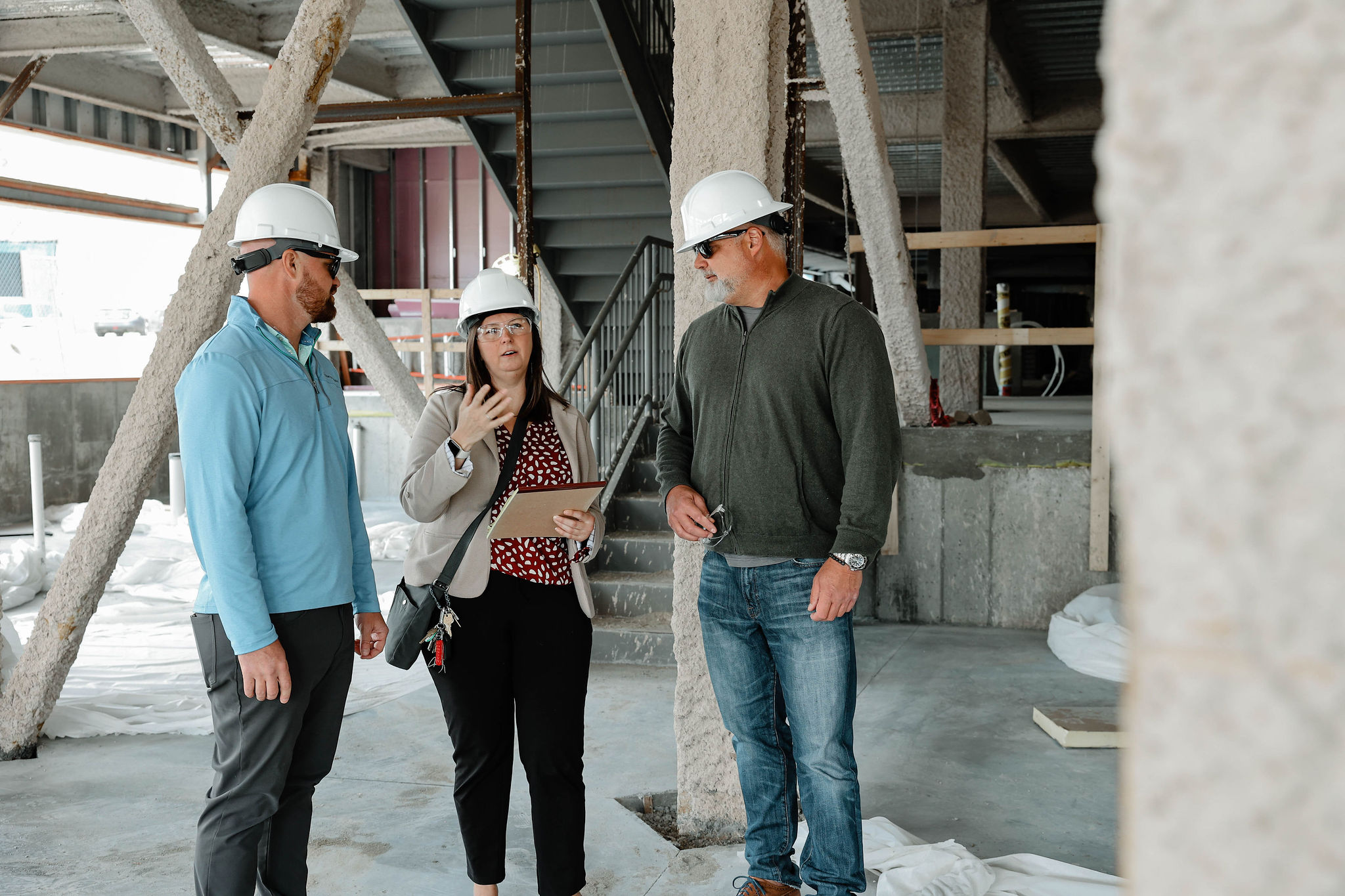 We work to outperform in Every phase.
Developing a product that reveals potential and exceeds expectations is the primary goal for all Reveler projects. Our integrated approach provides us with an unequaled understanding of the ever-evolving trends and demographics in our markets that informs the thoughtfully designed spaces and premium features delivered.
We Build Stronger Communities.
Drawing upon the analysis and insights of our development team, Reveler constructs and redevelops multi-family and mixed-use properties. Through our in-house construction team's expertise, Reveler unlocks value and efficiencies throughout the construction process.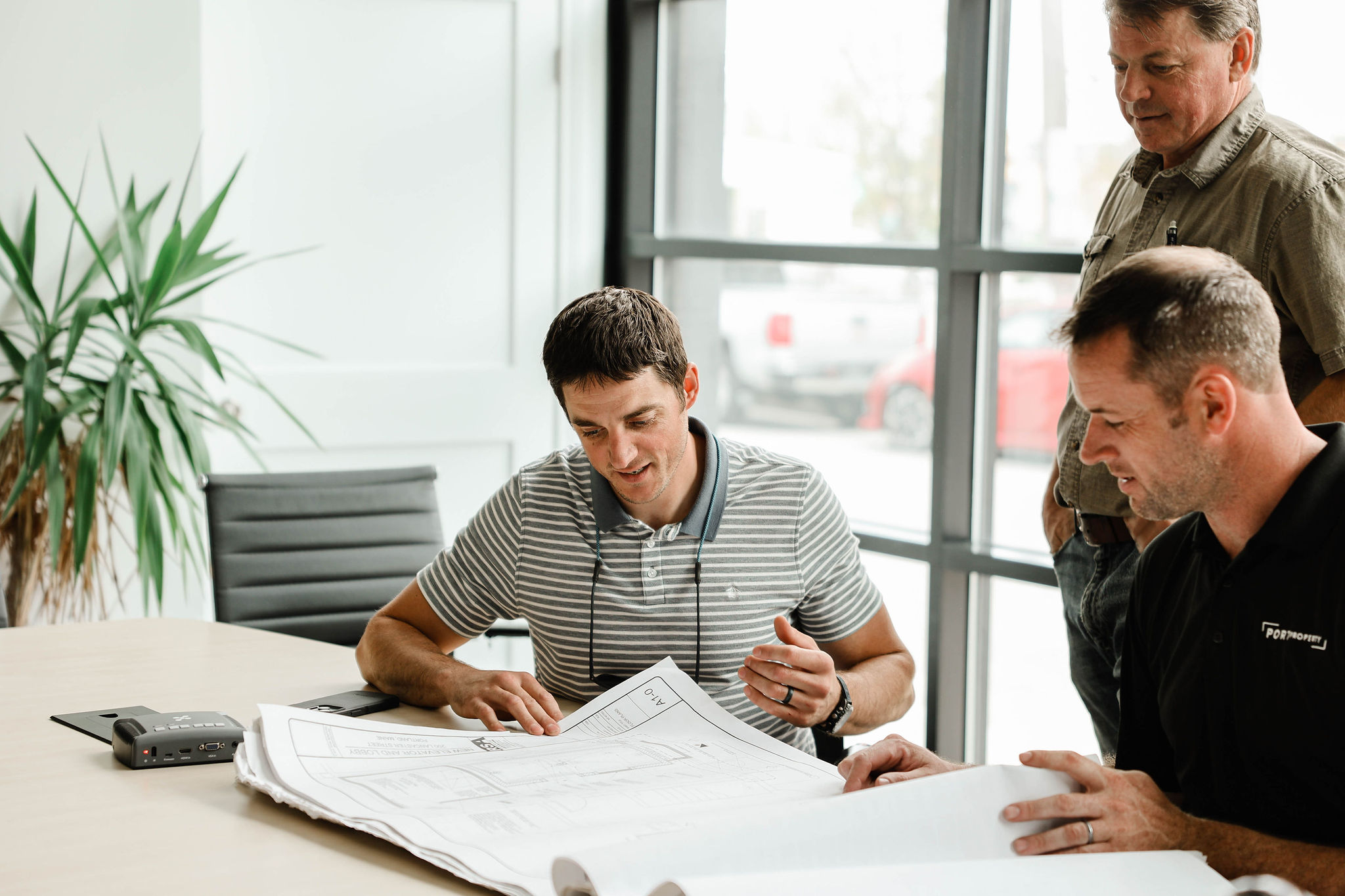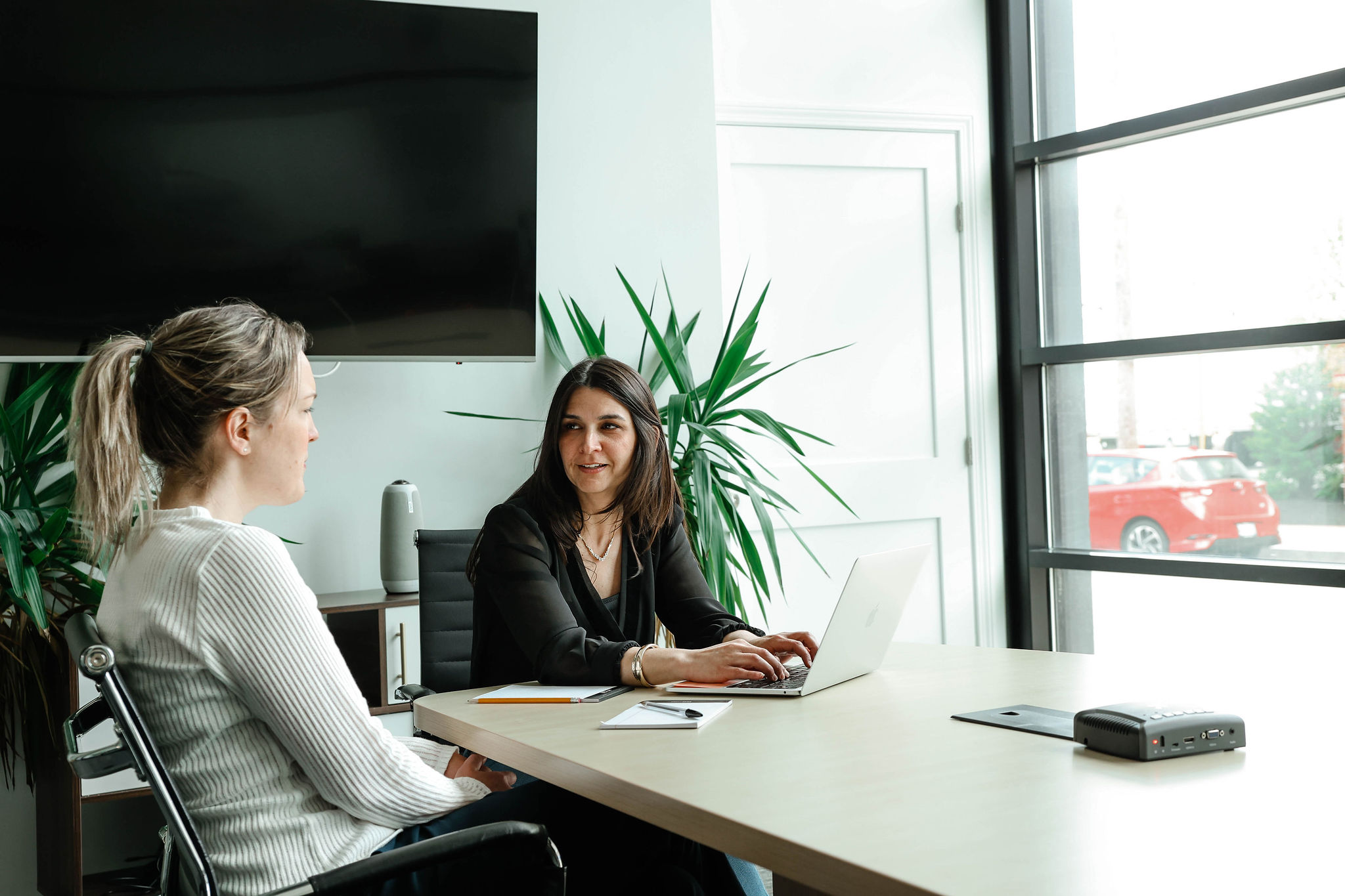 We think about tomorrow, today.
Reveler's management services are focused on maximizing value to ownership while providing and delivering an exceptional resident experience. For decades, we've prioritized property management best practices in order to unlock operational efficiencies and fully enhance asset values.