Unlocking Potential & Revealing Opportunity

From the Latin "reveles", which means to reveal or discover
About Reveler Development
Reveler Development is a full-service real estate investment, development, construction, and management company based in Portland, Maine and Wilmington, North Carolina. Utilizing 30 years of industry expertise and a deep understanding of our local markets, our team is dedicated to building vibrant communities by unlocking the unique potential of every project we take on.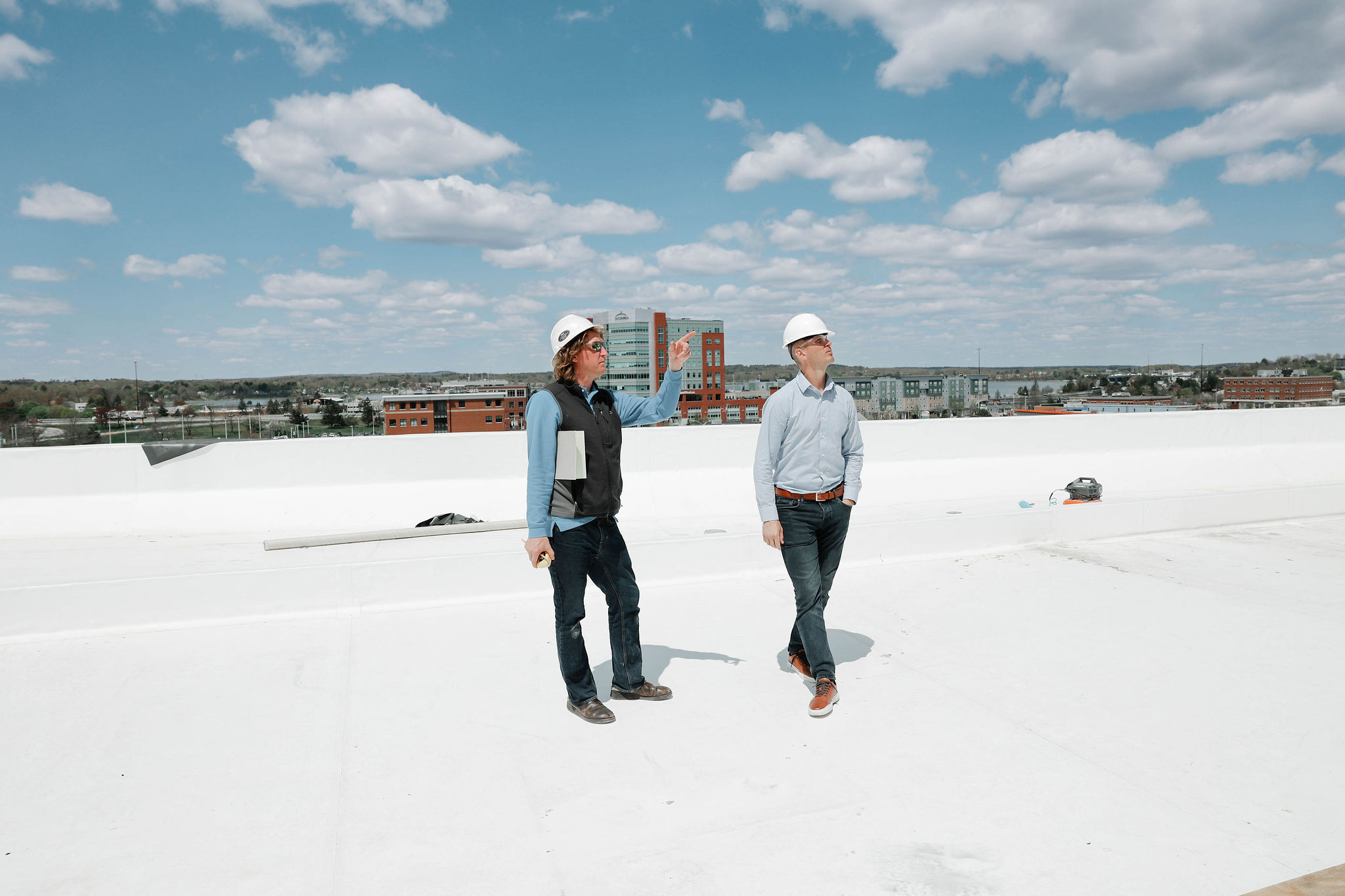 Animated Brick Detail
Will overlap with the block above
Located on a peninsula's edge in Biddeford, ME, The Levee comprises four development properties that feature mixed-use residential, commercial, and for-sale.
Situated at the forefront of West Bayside in Portland, ME, The Armature delivers a new framework of urban living across 171 apartments and 6,000SF of retail.
Set in downtown Wilmington, NC, The Pearl, The Mini Pearl, and The Jewel incorporate 84 modern apartments and street-level commercial space along South 5th Avenue.
Investment Profile
Reveler is actively seeking the following investment opportunities. Contact us to learn more.
Class-A Multifamily & Mixed-Use (Development)
Class A/B Multifamily & Mixed-Use (Value-Add)
Urban, Suburban Markets in Maine & North Carolina