About
Reveler is in the construction stage of Portland's first and only lifestyle apartment complex. The mixed-use property, to be built in Portland's rapidly emerging West Bayside neighborhood in 2023, will feature 171 residential units with integrated parking, and 6,400 SF of commercial space. Designed by Boston-based architecture firm Cube3, The Armature will bring an emphasis on quality, refined finishes and onsite amenities that match modern tastes and drive renter demand.​ The outside space faces and adjoins to 82 Hanover Street, set to be known as a new retail and dining community called Hanover Works.
Revealing The Potential Of Redevelopment.
Purchased by Reveler in 2017, The Armature is the final property of six Portland public works buildings listed by the City for redevelopment. Situated centrally in West Bayside, The Armature will represent Port Property's largest residential development project to date. The site was once a mechanical garage and surface parking lot for Portland's fleet of public works vehicles, tasked with keeping the City moving every day. Servicing hundreds of actual engine armatures, this industrial history inspired The Armature's name and branding.
When the City relocated all public works operations out of West Bayside, the garage and parking lot sat vacant and abandoned. The Armature at Hanover Works drives forward a new era for the site, evolving its identity from its industrial past to create a unique mixed-use community.
Designed by Boston-based architecture and interiors firm CUBE 3, and constructed by Maine-based Penobscot General Contractors, The Armature will showcase a U-shaped, three-tiered exterior configuration with a living wall running along Parris Street.
2017
Reveler Purchases 52 Hanover Street
2019
Reveler Begins Strategic Plan + Branding
2021
Penobscot General Contractors Begin Build at 52 Hanover Street
2023
Reveler Set to Announce Preleasing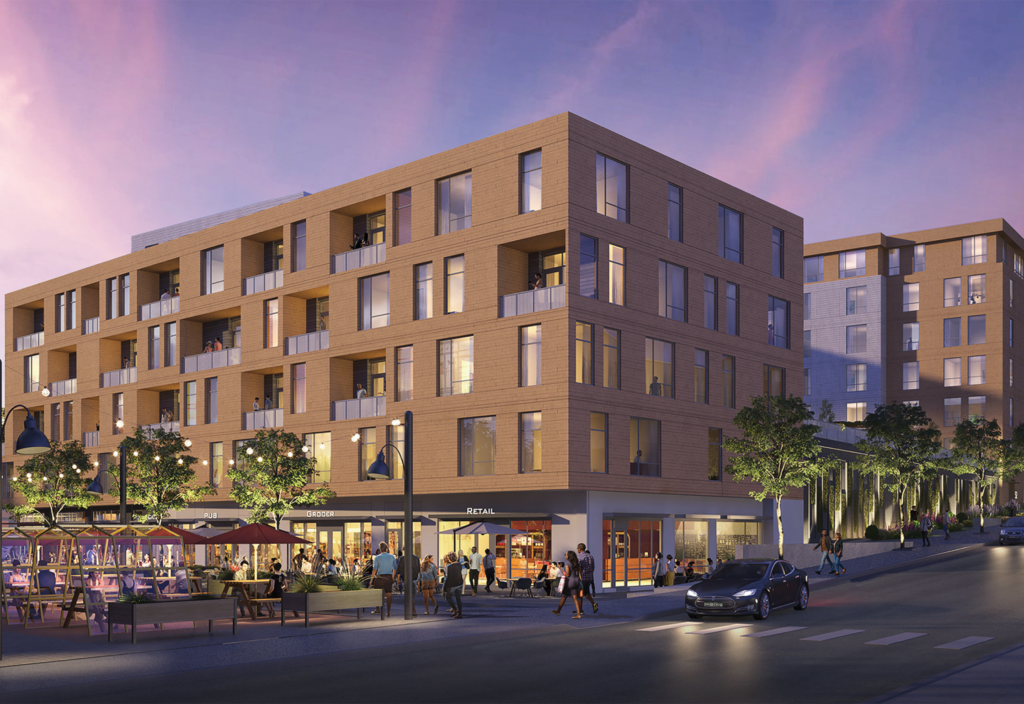 A West Bayside Destination.
The four commercial spaces at 52 Hanover Street will complement the existing high-profile businesses of 82 Hanover Street, establishing the local destination of "Hanover Works." The outside patio space facing and adjoining 82 Hanover Street offers ample opportunity for outdoor dining and community socializing. Being the only privately held plaza in Portland, Hanover Works will combine recreation and outdoor space with a pedestrian thoroughfare connecting Hanover Street to Parris Street, maintaining neighborhood circulation and creating a walkable, interactive destination.​
Build with us in Portland